Experience Perfection with Our Ultra-Durable Clear Coolant
In the realm of liquid cooling, innovation knows no bounds, and our new clear coolant stands as a testament to this relentless pursuit of excellence. Behold the Go Chiller Astro Ultimate Coolant, a game-changing coolant designed to redefine your custom water-cooled PC experience. With an unrivalled 5-year lifetime in service, it's not just a coolant; it's a commitment to perfection.
Astro Ultimate: Where Durability Meets Elegance
Prepare to be captivated by the Astro Ultimate coolant, a marvel that combines sheer durability with sheer elegance. This pre-mixed, water-based coolant is a marvel of engineering, offering remarkable protection and thermal performance while maintaining its crystal-clear transparency.
Unprecedented 5-Year Service Life
With a groundbreaking 5-year lifetime in service, you can rest assured that your PC's cooling system is safeguarded for years to come. Say goodbye to the frequent coolant changes and hello to uninterrupted, reliable performance.
Premium Protection, Uncompromised Performance
The Astro Ultimate coolant employs a premium inhibitor formulation that meets ASTM D1384 corrosion standards. It shields your computer cooling system from foams, rust, corrosion, cavitation, scaling, oxidation, and degradation, ensuring that your PC remains in peak condition.
Elevate Your PC Cooling Game
With the Astro Ultimate coolant, you're not just upgrading your PC; you're elevating your entire cooling game. Say goodbye to compromises and hello to durability, performance, and elegance. Experience a new era of custom water-cooled PC excellence with the Astro Ultimate coolant today!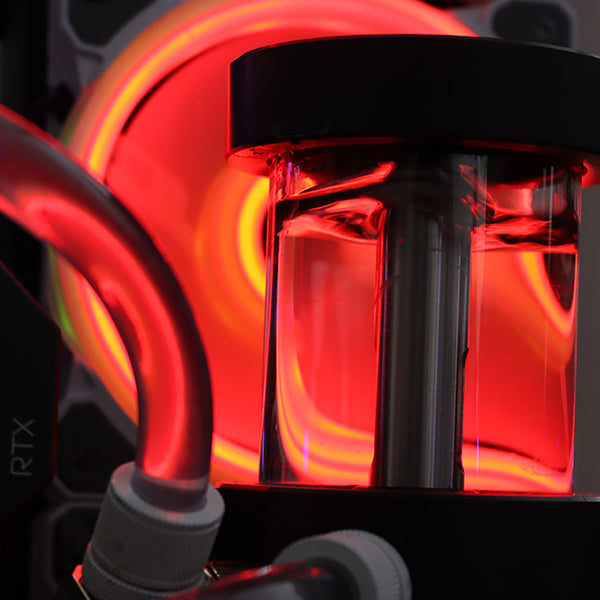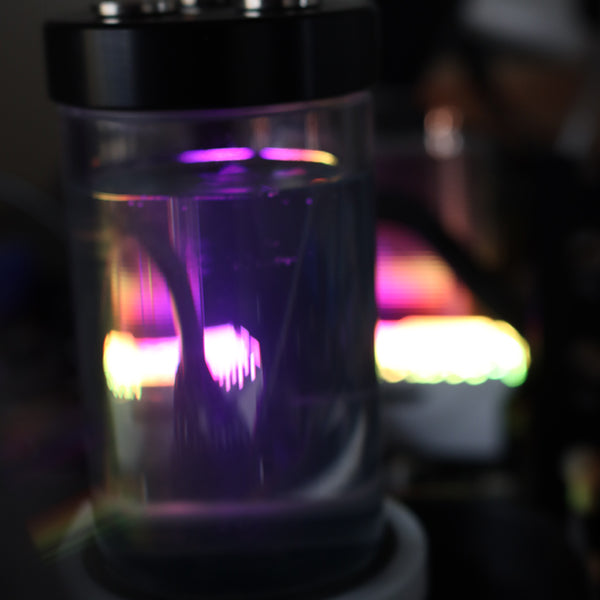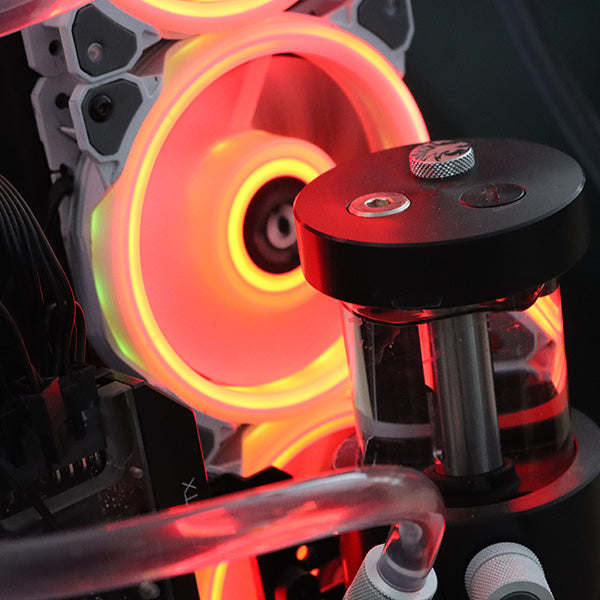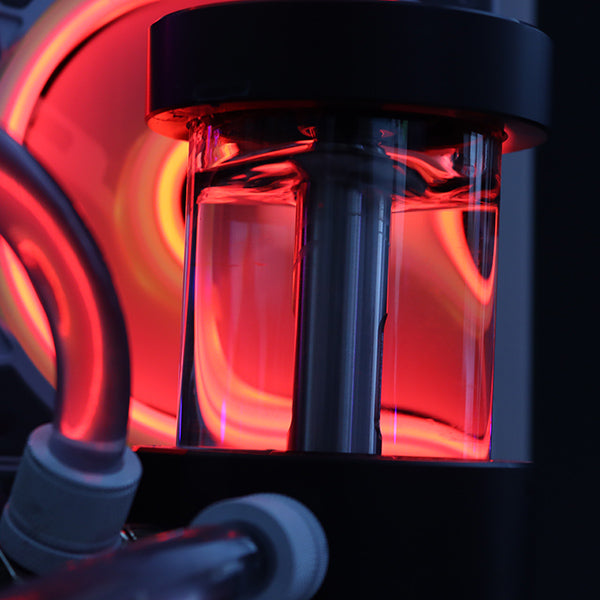 Frequently asked questions
Is Astro available globally?

Yes, Go Chiller Astro coolants are available worldwide.
Is Astro Ultimate ready to use?

Yes, Astro coolants are pre-mixed and ready to use. 

Instructions for use

1. Turn off and unplug your computer 

2. Drain existing coolant and chemically flush 

3. Fill your loop with Astro Ultimate and experience the coolness! 

For maximum performance, flush your system of any previous coolant with deionised water before adding Go Chiller coolants (check out our Go Chiller Deionised Water!). We recommend using our Prep-Cool flush for a thorough clean.
How often do I need to replace Astro Ultimate?

We recommend replacing your Go Chiller Astro coolant every 5 years to ensure the smooth running of your cooling system.
Is Astro compatible with metals?

Yes, all Go Chiller products are compatible with a range of metals such as copper, nickel and aluminium, with a specially designed additive package to protect against corrosion.