Introducing the Go Chiller Astro D-Series: Your Ultimate PC Liquid Coolant Solution that Lasts 3 Years in Service
When it comes to building a water-cooled PC, you want the best in performance, protection, and aesthetics. That's where the Go Chiller Astro D-Series PC liquid coolant comes in. With its pre-mixed, water-based formula and premium inhibitor formulation, this coolant is designed to elevate your water-cooled PC experience to the next level.
Unparalleled Protection for Your Custom Water Cooled PC
The Astro D-Series PC coolant is engineered to safeguard your computer cooling system like never before. It offers top-notch protection for critical components such as radiators, pumps, and water blocks. Thanks to its premium inhibitor formulation, this PC coolant prevents foams, rust, corrosion, cavitation, scaling, oxidation, and degradation of your cooling system.
Moreover, Astro D-Series meets ASTM D1384 corrosion standards, ensuring that your PC stays in optimal condition, no matter how intense your gaming or computing sessions get. Worried about the impact on your rubber seals or hoses? Don't be – Astro D-Series is designed to be non-harmful, providing peace of mind for your liquid cooled PC setup.
Exceptional Performance and Environmental Responsibility
Astro D-Series doesn't just offer protection; it delivers outstanding performance while minimizing its environmental footprint. This long-lasting PC coolant boasts exceptional colour stability, ensuring that your custom water-cooled PC stays visually stunning for the long haul. With six transparent colours to choose from, you can match your ideal build aesthetic effortlessly.
Confidence Guarantee
We're so confident in the 3-year lifetime of our product in service that we offer a guarantee: if the coolant fails within this period, we'll replace the coolant or provide a refund. This commitment to quality underscores our dedication to your satisfaction and the longevity of your liquid cooled PC.
Whether you're a seasoned enthusiast or just getting started with water cooled PCs, Astro D-Series PC coolant liquid is the key to unlocking top-tier performance, protection, and aesthetics. Elevate your computer coolant game and experience the difference with Astro D-Series. Make the smart choice for your custom water-cooled PC – choose Astro D-Series, the best PC coolant today.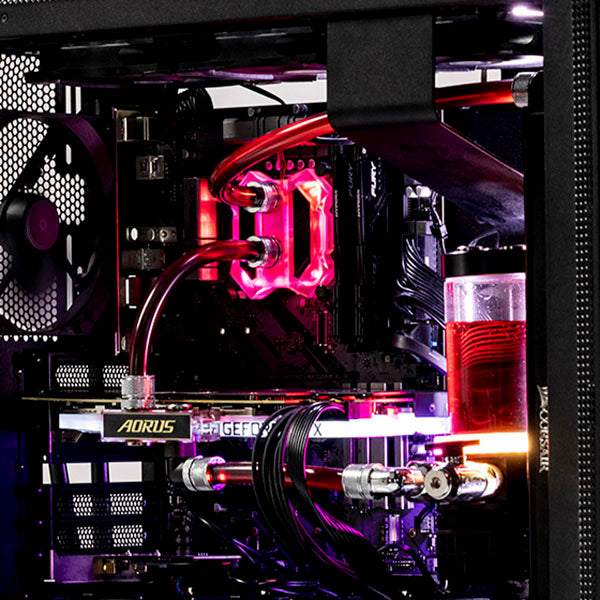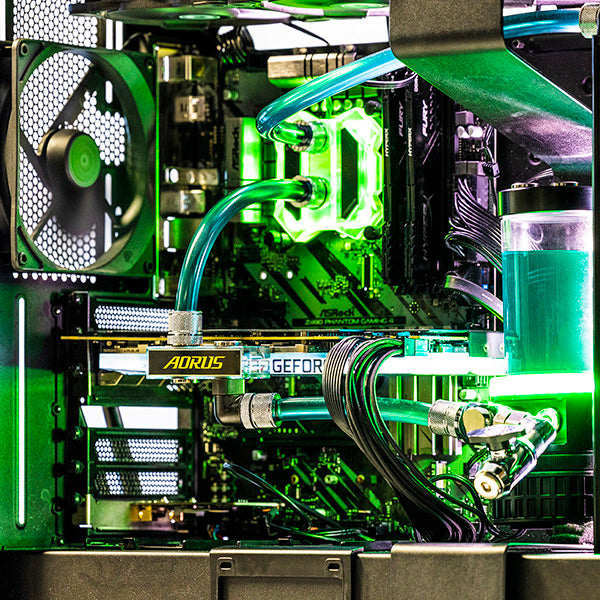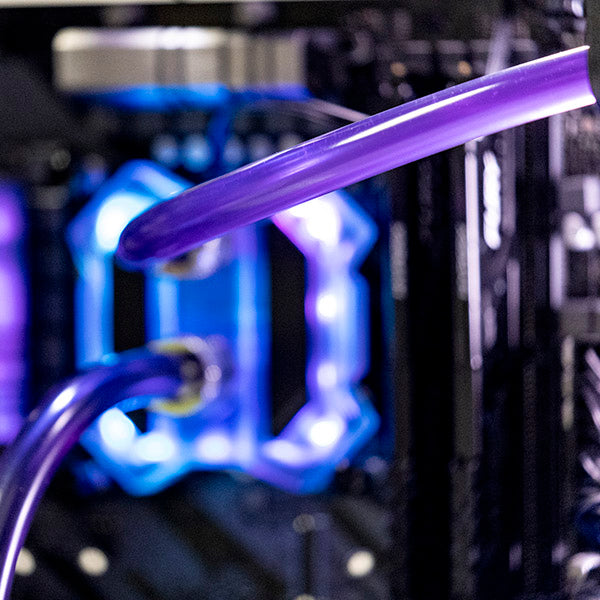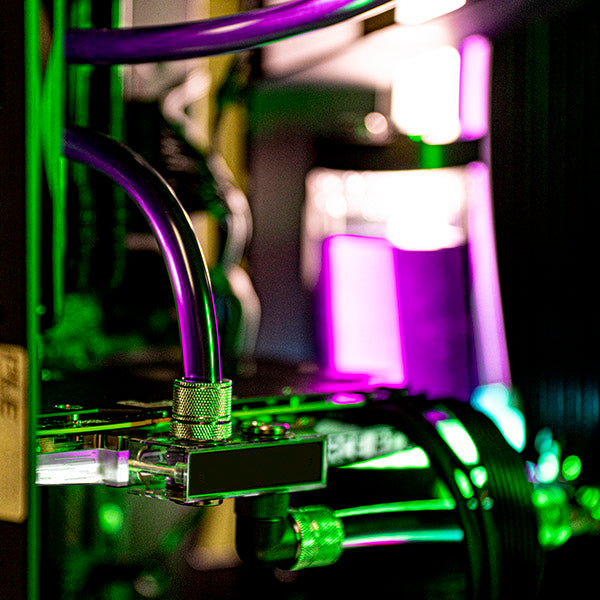 Frequently asked questions
Is Astro available globally?

Yes, Go Chiller Astro coolants are available worldwide.
Is Astro D-Series ready to use?

Yes, Go Chiller Astro coolants are pre-mixed and ready to use. 

Instructions for use

1. Turn off and unplug your computer 

2. Drain existing coolant and chemically flush 

3. Fill your loop with Astro and experience the coolness! 

For maximum performance, flush your system of any previous coolant with deionised water before adding Go Chiller coolants (check out our Go Chiller Deionised Water!). We recommend using our Prep-Cool flush for a thorough clean.
How often do I need to replace Astro D-Series?

We guarantee Astro D-Series PC coolant will last 3 years in service.
Is Astro compatible with metals?

Yes, all Go Chiller products are compatible with a range of metals such as copper, nickel and aluminium, with a specially designed additive package to protect against corrosion.